We come across the country;
We are of different nationalities;
Yet we share the same identity: CACer.
We are CAC Family of the same vision and mission;
We grapple and thrive as a united and dedicated team in the fiercely competitive market, but are full of loving care and humanity in leisure timing.
1. CAC provides employees with a modern and comfortable garden-like office environment.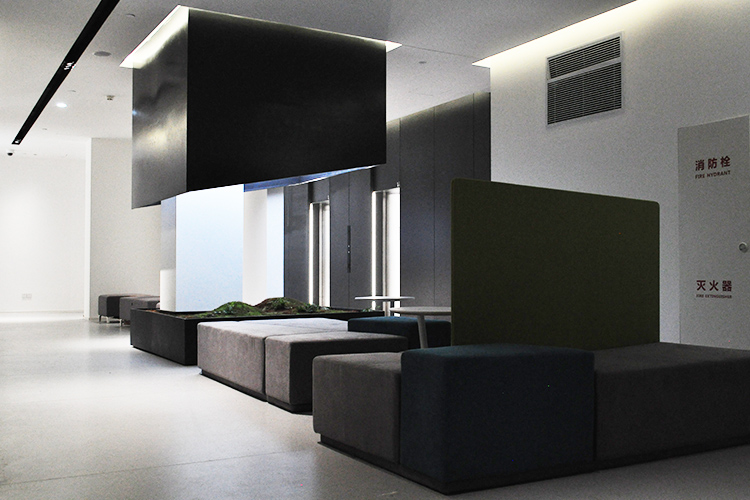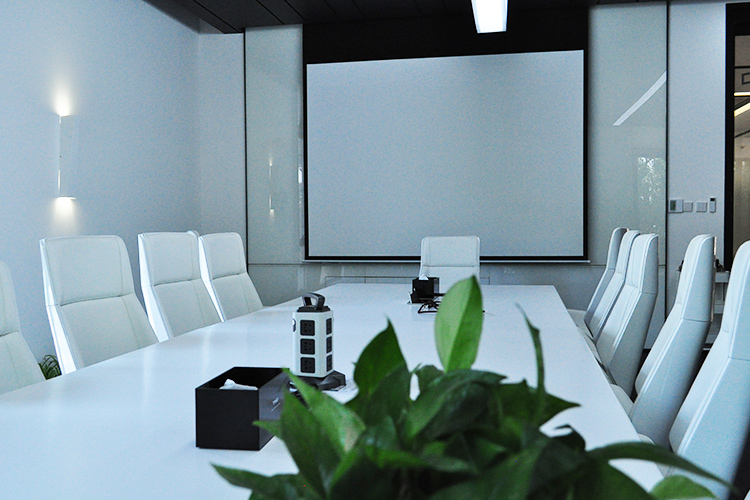 2. People represent our greatest resource/asset in every stage of the company development.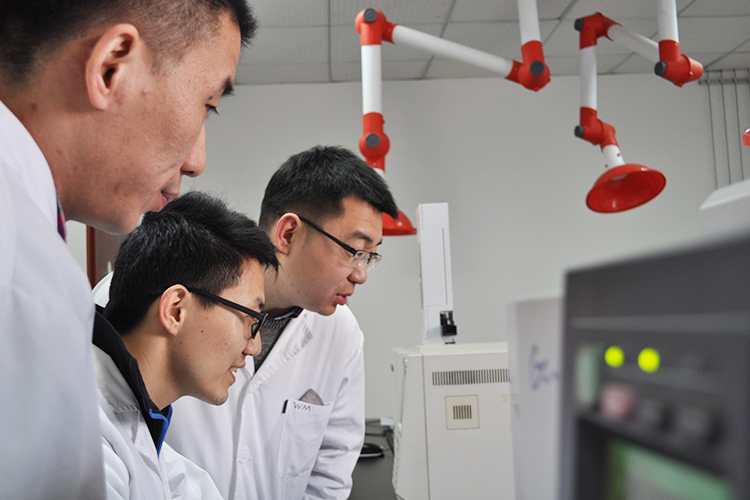 We believe that a relaxed, harmonious and democratic working atmosphere brings out the best in our people.
3. Rich and colorful culture activities have enhanced communication between colleagues, enriched their spare time, and lived up atmosphere in the company.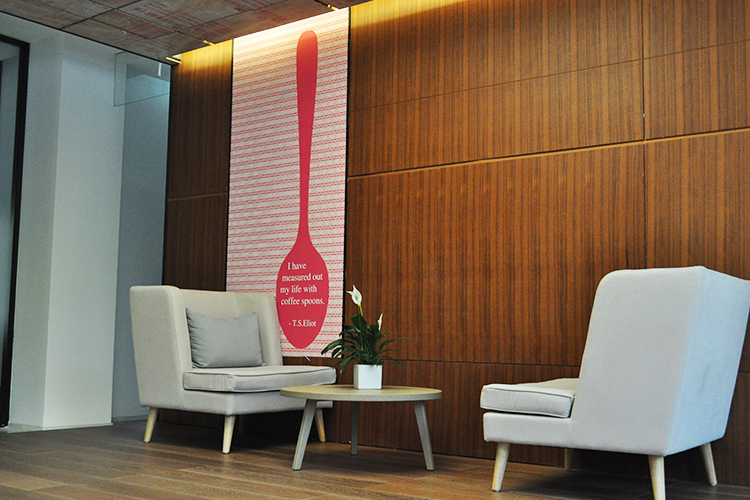 Activity rooms are available for everyone in the office building. Yoga Club, CAC Choir, Photography Club, Badminton Club and Basketball Club formed and run by amateurs/employees are thriving
4. We protect and care for our people at our utmost ability
CAC always lends a hand when our people are in need, in case of major illnesses and major family changes for example.
Those who are newly married or give birth, we are happy to share your joy with a secret gift from CAC;
Not to mention medical insurance, unemployment insurance, employment injury insurance, maternity insurance, public housing funds and legal holidays, which is a necessity of employees' benefit structure.
We strive to make sure our people live with quality and dignity.
5. Promote charity activity and dedication culture



CAC people know clearly that as a member of society, it's very important to pay back to society as well as construct a united team of our own. We carried out a series of charity activities such as launching to set up the charity medical fund in Shanghai Sixth People's Hospital, donating for Wenchuan earthquake and Nepal earthquake, and other donations for schooling and road building. We have made great achievements in charity area.